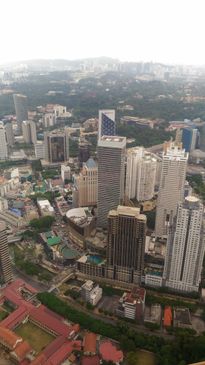 I like my job :)  Being high class independent escort I can fulfill my sexual fantasies, meet interesting people and also travel a lot. This month I visited 3 different cities : Kuala Lumpur, Luxembourg and Moscow. It wasn't my first time in Luxembourg and Moscow , I visit them quite often , but trip to Malaysia was really a new experience for me! I visited the majority of European countries, but I have never been in Asia before. So, when I 've got a booking for a few days in Kuala Lumpur, I was really glad.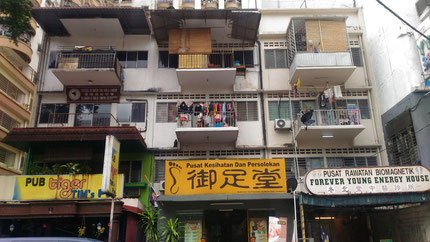 Kuala Lumpur is very different from European and Arabic cities. I was really surprised by its weather. Always warm and wet, even at the night. As a person from Northern city , I was surprised, that it s possible walk at the night without warm scarf or jacket :)) 
  Kuala Lumpur is the city of contrasts. While in the city centre you can find a lot of beautiful buildings, good hotels, restaurants, shopping centers, in another parts of the city buildings are small and ugly, everything is dirty , there are a lot of poor people, cheap markets with fakes instead of big shopping galaries.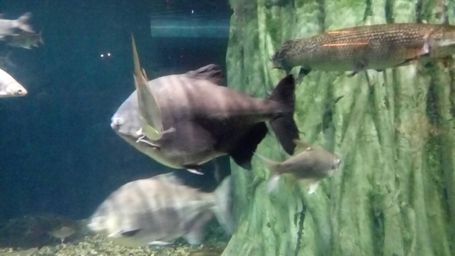 The thing , that really impressed me, is local oceanarium. There are so many interesting fishes, jellyfishes, shrimps! I felt myself, like a child, in this place :))
    But everything has its end and after 4 days my trip has been finished and I had to come back home. In 1 day I was already on my way to Luxembourg. But it s another story :)